Dave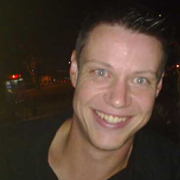 Dave comes with years of technical experience designing websites and Vector Logo's for the SME market. Dave is highly skilled in the construction of web and game type applications. Proficient in his craft and full of insider knowledge; Dave landed in the South East Queensland market some 10 years ago and has since solely designed numerous website's and platform's for many clients both National and International.
Dave is proficient in the full Adobe suite, and has complete working knowledge in HTML, CSS, PHP, LAMP, including multiple CMS platforms.
Michael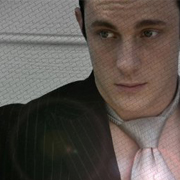 Michael's experience is vast and varied, He's had 10 years working in Business Development, involvement with SME to Major Blue Chip Internationals.
His main strengths are in Business Development & the construction of target specific Marketing strategy, skilled in a broad range of Business services, Michael is fast, efficient and highly adaptable.
Combining natural acumen with the ability to open doors at a great rate of knots, he's a powerful force behind any Business.