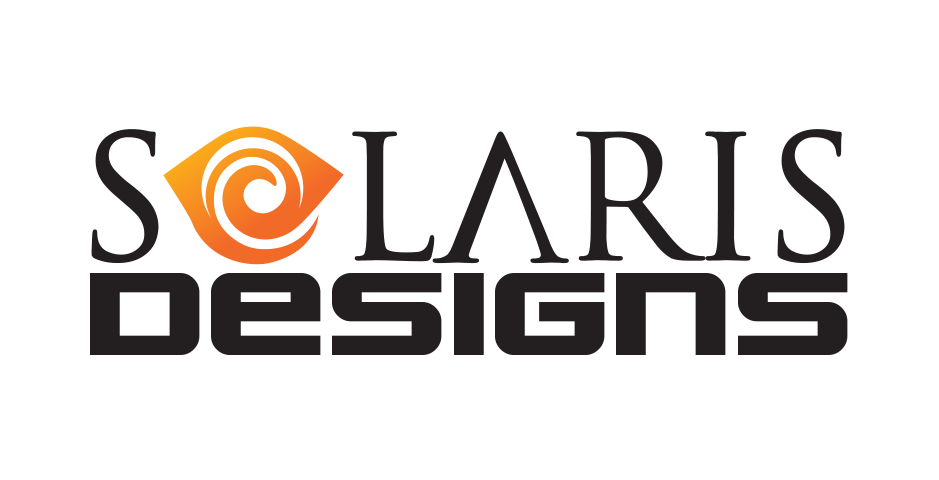 Welcome to Solaris Designs Chermside to Caboolture, Caloundra to Coolum, Morayfield to Maroochydore, North Lakes to Nambour and everywhere in between. Solaris Designs are North Brisbane's Premier SEO, Logo, Graphic and Website Design Team.
Solaris Designs exists to empower Businesses by offering our capabilities in multiple Industry, combining: Website Design, Graphic Design, SEO, Marketing, Business Development & Industry Connections. From Start-up to Blue-Chip Companies, extending established Businesses physical & online Brand awareness; is something we're very good at!
Solaris Designs provide the tools you need to develop and future proof your Business potential.
Out of the box and outside the square, we start by clarifying your design and marketing ideas and planning specific, real world solutions for your web or print strategy.
No one trick pony, our point of difference is that we harvest complete business solutions in specific development strategy.
Your final product is distilled from in-depth research, development, strategy and deployed correctly to target your niche.

The importance of proper website hosting is paramount in todays demanding online marketplace.
Solaris Designs ensures our Australian based web hosting solutions can carry your online ventures now and in the future.

Bring to life complex ideas with a powerful framework compatible with expansion as you need it.
Solaris Designs future proof your online presence with customised cms systems and integrations staying current with visual trends and emerging technologies.

All designs not only need to be consistent, they need to be clear in delivering the company's message.
As the global market shrinks with the ever growing reach of technology the need for that eye catching graphic and web design becomes more and more valuable to a business.
Responsive Design
We design beautiful, functional, responsive websites that communicate your messages and accomplish your goals.
E-Commerce
Not all online stores are built equal. Great care is taken matching technologies to the right fit for your products.
Socially Integrated
We have the experience to integrate Social Media to your website, or we can develop your very own Social Network!
Professional Support
We make sure to keep an ear to the ground to find out about latest online technology updates and security-related issues.
Custom Content
Request a layout prefference, or let us create one for you. We can also supply photography and custom written content.
Got Questions?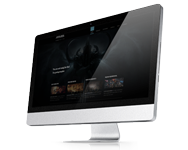 The cost of a successful Website is determined by the amount of information you wish to include in the site and the complexity or functionality of the site. This includes things like interactive features, eg: database, e-commerce, ordering, animation, etc.
Website costs can be broken down into three parts:
Website Construction
Domain Name Registration
Website Hosting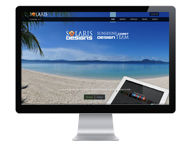 All of our websites are created with search engines in mind and the website design is compliant with search engine guidelines. It is a good idea for your website to be re-evaluated as over a period of time the search engines do alter their rules and algorithms and you will want to be certain that your website is kept up to date and complies with these new rules.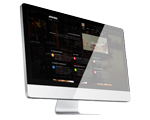 Whether your site requires an occasional update or ongoing weekly maintenance, we have a solution to keep your website fresh, up-to-date, and accurate. Our cost-effective and convenient web site maintenance plans are designed to meet your particular needs. We are always happy to develop an ongoing relationship with our clients, and are available to attend to any future maintenance and development requirements in connection with your websites. Ongoing web design work for our existing clients is assigned the highest priority.